History
Year 1924
Hirohisa Udono started to manufacture sterilizer and the first one was provided to military field hospital.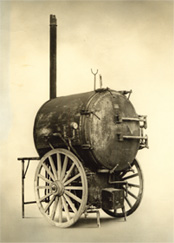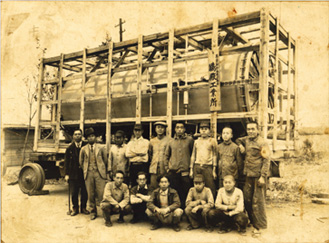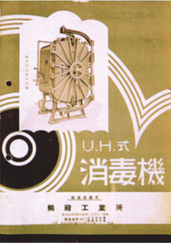 Year 1965
The first remote operated sterilizer in Japan was installed at a hospital.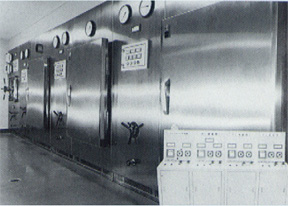 Year 1976 Year 1979
Fumio Udono was inaugurated as a president. Factory was extended in order to manufacture larger sterilizers.
K, UG, R II series were introduced and X series which had the F-Value control in Japan was also launched.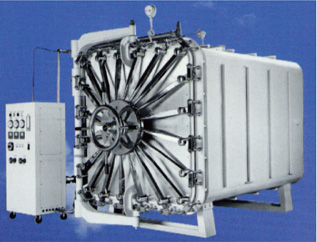 Year 1993
Automatic floor delivery system (AGV, the first machine in the world) was installed at Osaka University Hospital, Japan.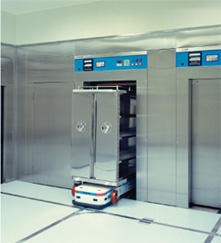 Year 2005
ISO9001 and 13485 were acquired.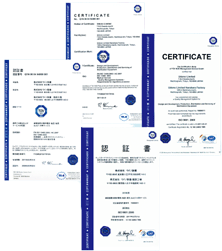 Year 2010
Naoko Udono was inaugurated as a president.